TOBY Gold Circle Awards Gala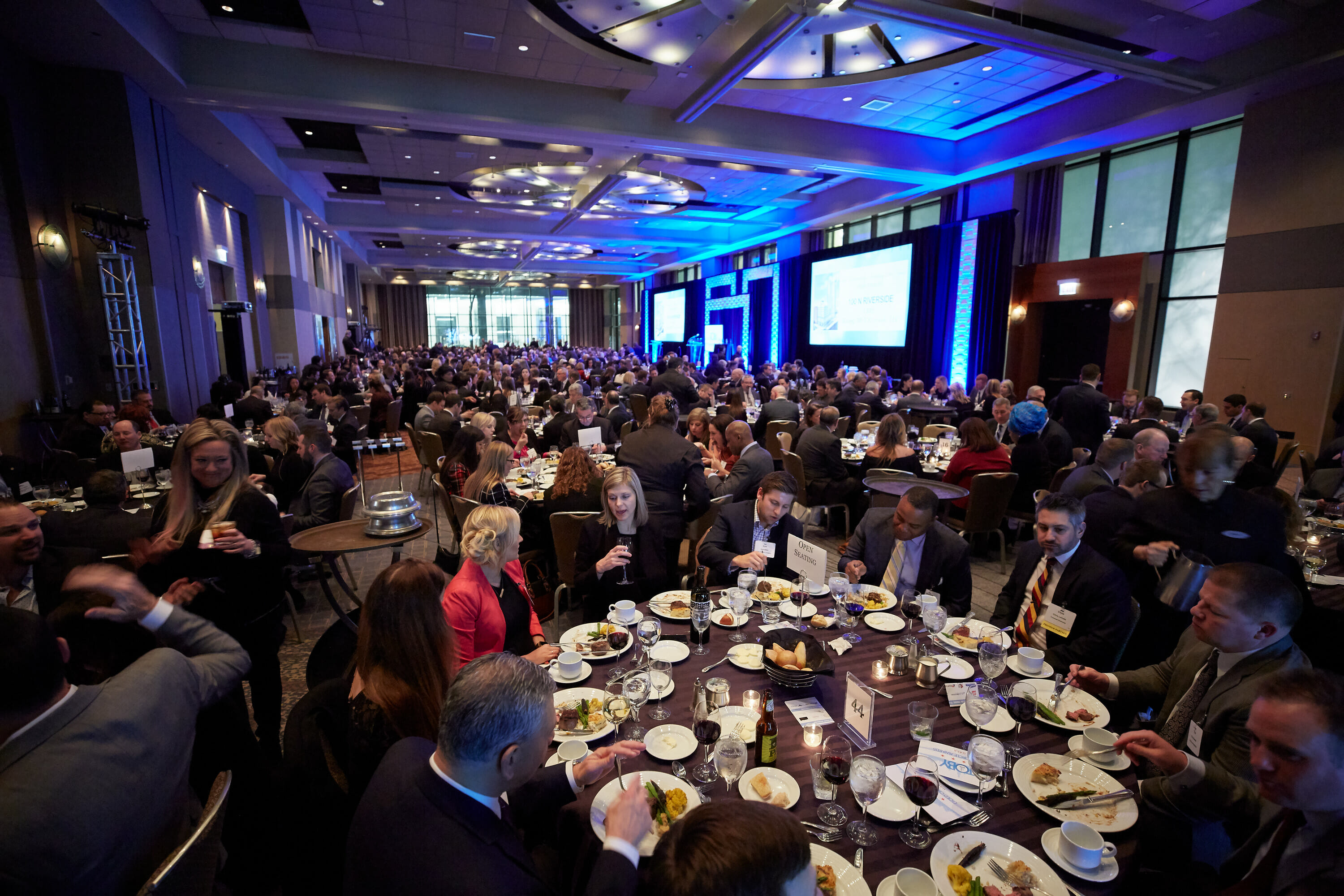 The TOBY Gold Circle Awards Gala is BOMA/Chicago's biggest and most talked about event of the year. This premier event is held in January and celebrates the best of the best in the commercial real estate industry, attracting 600 industry decision makers.
Congratulations to our 2020 TOBY winners and Gold Circle Award winners.
To learn more about the TOBY Gold Circle Awards and related sponsorship opportunities, contact Beth Halat, Director of Member Services, at bhalat@mb-process-solutions.com or (312) 870-9606.
Head over to our Events page to see upcoming events.